Concert Agency "PRESTO"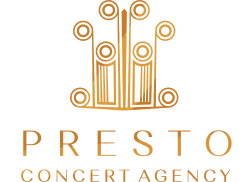 Established for over 20 years as the premier concert agency in Warsaw, PRESTO brings to life the great works of Chopin to an international audience in exclusive venues.
Our aim is to deliver the ultimate Chopin experience. We achieve this by bringing together internationally renowned Polish pianists and the most beautiful locations in Warsaw for a truly memorable experience.
Our locations include the beautiful palaces of the Royal Łazienki Park, the Polish Music Library Hall, famous for its Neo-Renaissance style, Polonia House and, from April 2019 our own Fryderyk Concert Hall.
These are all simply exceptional locations in Warsaw and of international standing. Whether you are a small group or several hundred aficionados, Presto Concert Agency can cater for your needs. Our unique experience of organising concerts, portfolio of artists and locations guarantee a truly unforgettable Chopin experience.
Fryderyk Concert Hall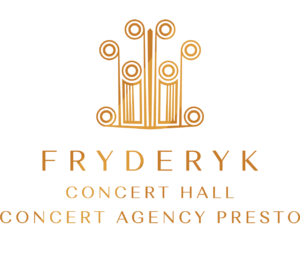 Welcome to our own Fryderyk Concert Hall!
Fryderyk Concert Hall is located in the heart of the Old Town of Warsaw, in the nineteenth century courtyard at ul. Podwale 15. The inspiration for its creation was the figure of the incomparable Polish composer and pianist Fryderyk Chopin, and the era in which he lived and created. Hence the nineteenth century inspired interior – original plaster stucco, crystal mirrors and chandeliers, stylish decorations of nineteenth century European designers: all contributing to Chopin concerts at Fryderyk Concert Hall having a unique atmosphere.
We invite you for opened Chopin concerts at Concert Hall Fryderyk in Warsaw everyday at 7 pm. Tickets for Chopin concerts are available here.
Jagoda Sokołowska O'Donovan
Owner of Concert Agency "PRESTO"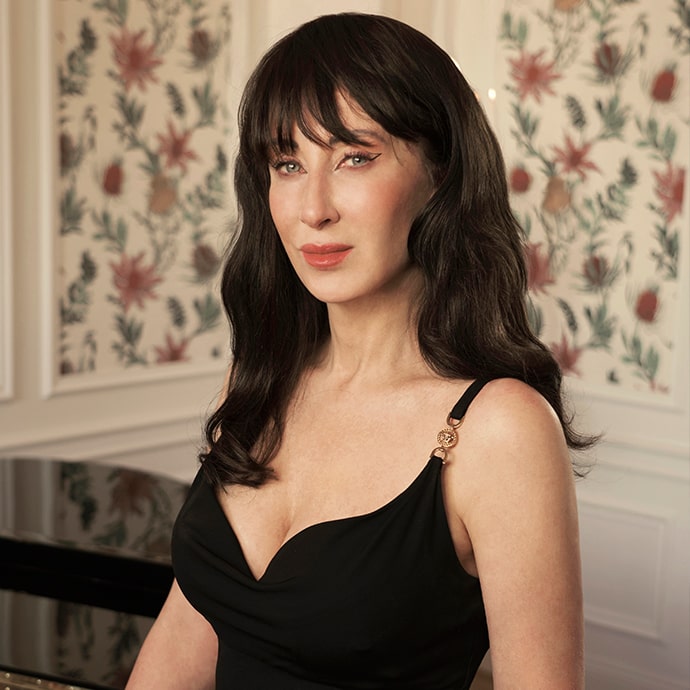 Jagoda Sokołowska-O'Donovan is a renowned Polish flutist, singer and artistic manager.She studied at the Academy of Music in Cracow, achieving a distinction. She is a laureate of Polish and international flute competitions. She has subsequently performed around the world as a soloist and chamber musician. During her career she has performed at many international music festivals. She has made many television and radio recordings. She has also founded the "Fryderyk" Concert Hall in Old Town Warsaw, which she designed in sympathy with the nineteenth century salon style so familiar to the concert halls inspirational composer – Fryderyk Chopin. Many novel, unique and acclaimed events take place at this exceptional venue.